We at Talent touch works with a thorough understanding of each of our clients requirements. This is nothing but for understanding Organizational culture, values, strategic goals of business area and organization as a whole. Our client benefits from our global approach and local knowledge and values. Our team is embedded with challenging environment, appropriate candidates and local compensation trends. Our expertise across different industries provides breadth, which ensures our team can work in depth. We hire consultants who love to serve clients and pursue service perfection relentlessly.

Areas of expertise: We have become the preferred solution partners for many leading national and international brands due to our smart service. We provide candidates to across the following Domains:

OUR DOMAIN EXPERTISE:




Functional Expertise: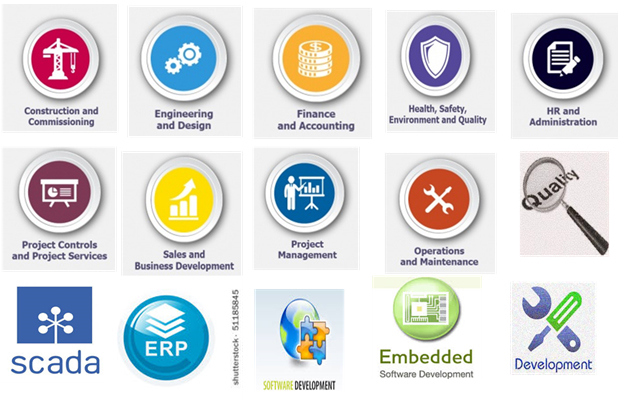 Talent Acquisition Experience: Talentouch has a dedicated team of domain experts and number of talent advisors working as freelancers delivering high quality recruitment solutions across pan India. Consequently, we can support any requirement of client.

Candidate Relationship Management (CRM): We have our own pre-qualified skilled candidate database from different functions. Through continued industry specific job boards, forums and social media, the overall talent pool available to talentouch comprises up to 10 lakh in manufacturing as well as IT / ITES professionals. Our CRM (Candidate Relationship Management) enables us to reduce time to hire for our clients whilst sourcing only the highest quality candidates.

Why Talentouch ?



Discuss customizable talent acquisition products with our team at Talentouch. Call us at +919177922238 or contact for proposal or enquiry


Top